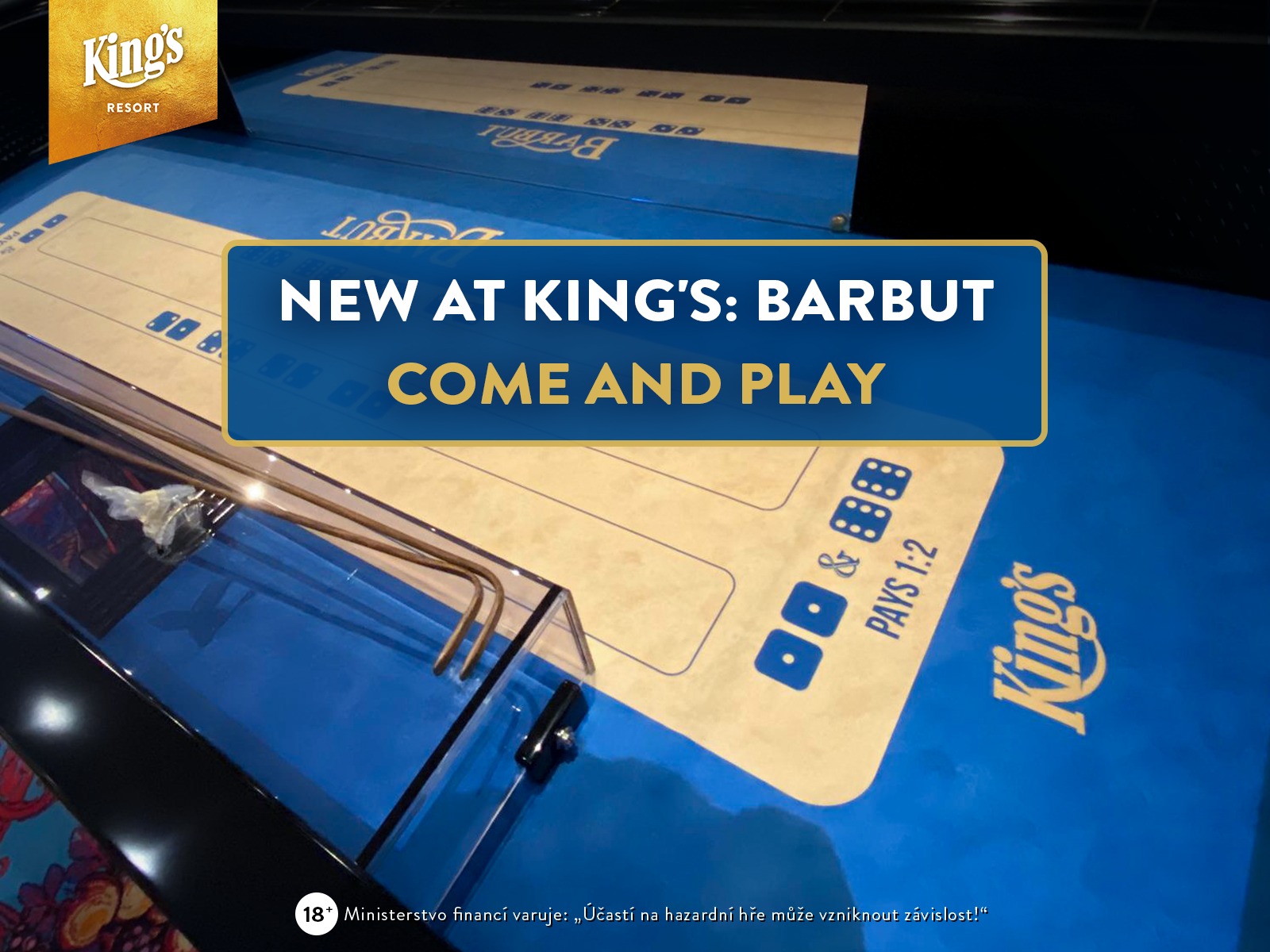 NEW at King's: Barbut
We're introducing Barbut at King's Resort, our latest addition to our casino live games.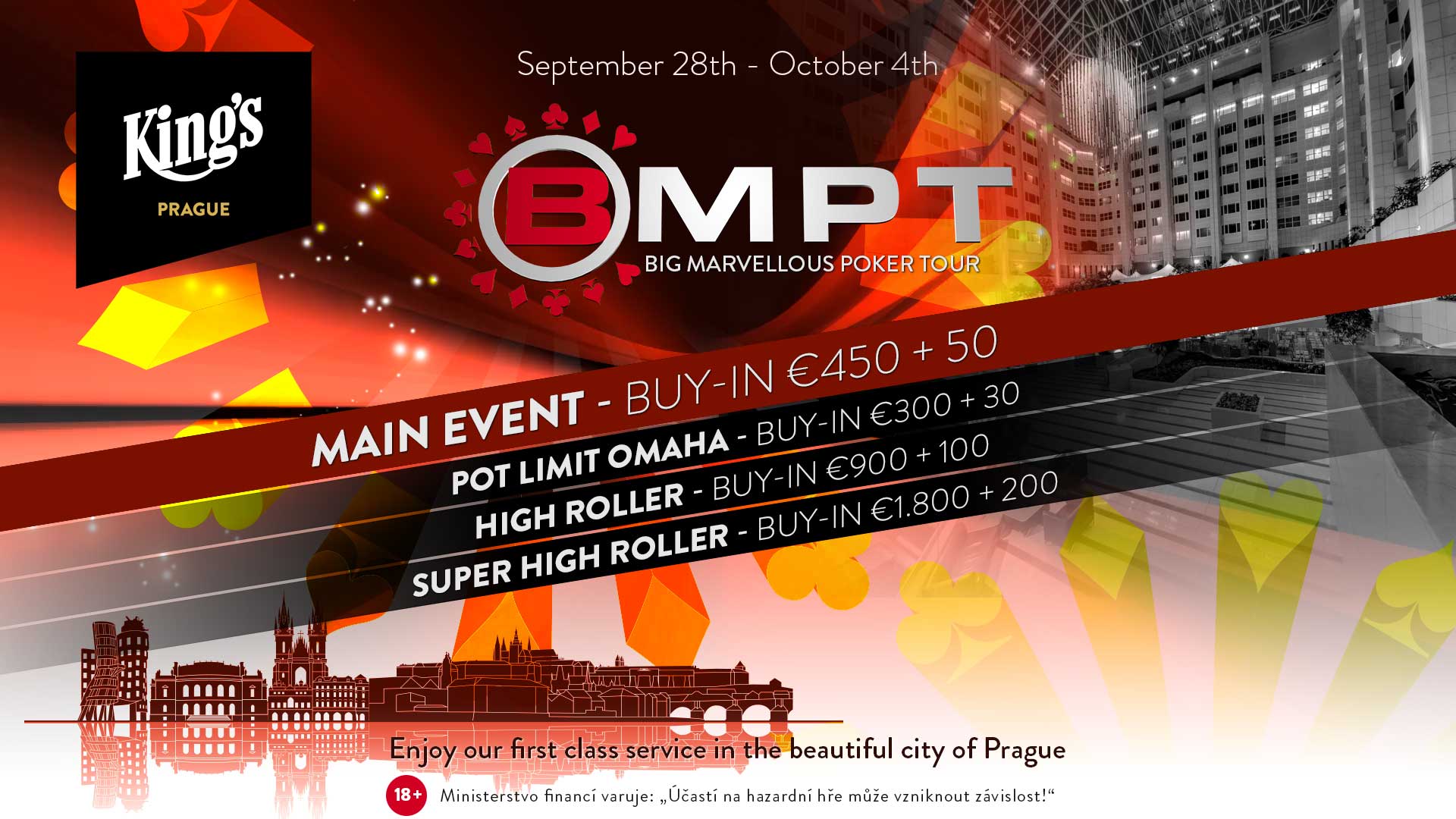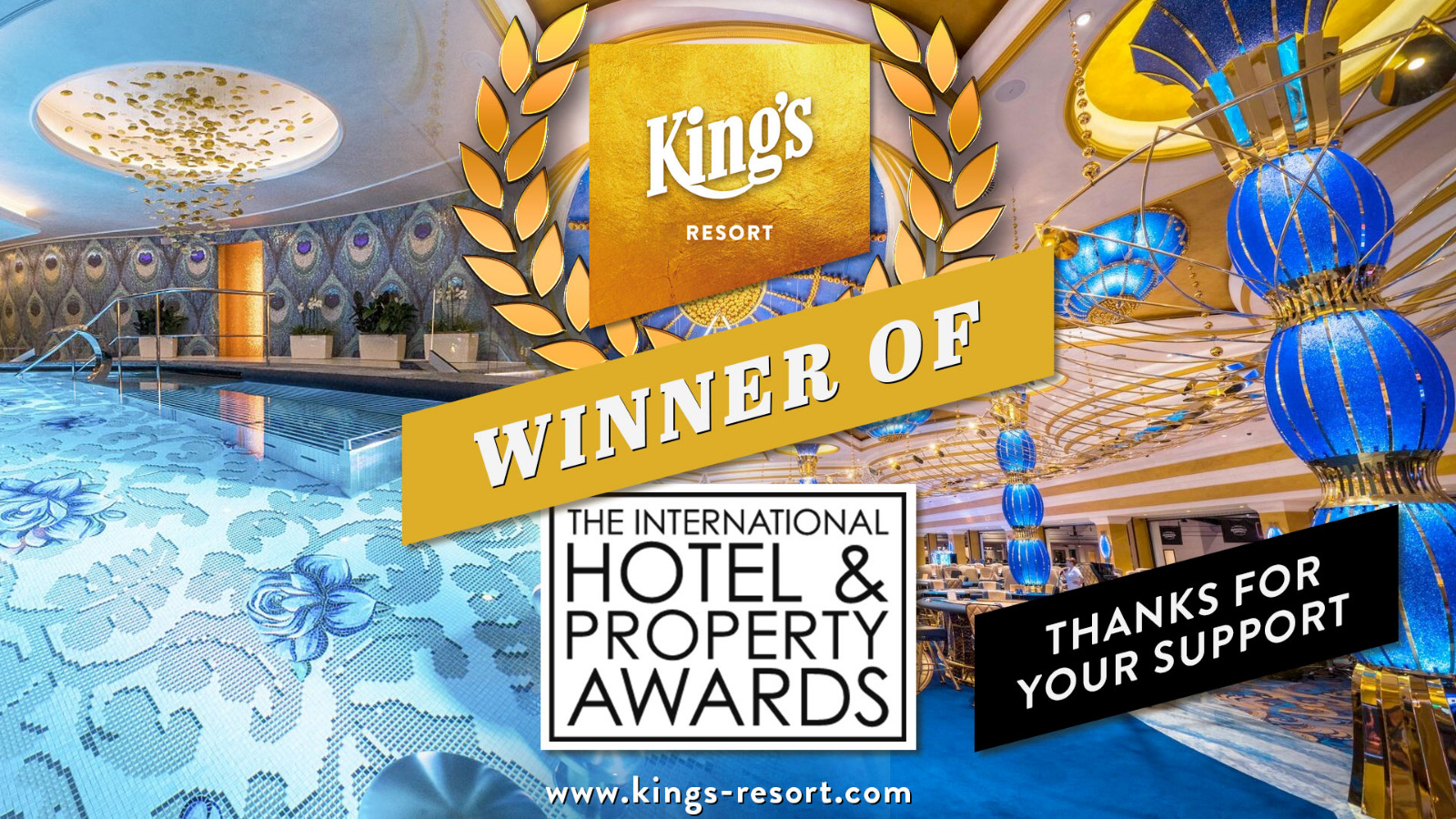 King's Resort wins Hotel Awards!
King's Resort's 5-star hotel with the Wellness Center and the Casino Event Space won the International Hotel & Property Awards 2020 and The International Yacht & Aviation Awards 2020 in the category "Hotel over 200 rooms – Global".